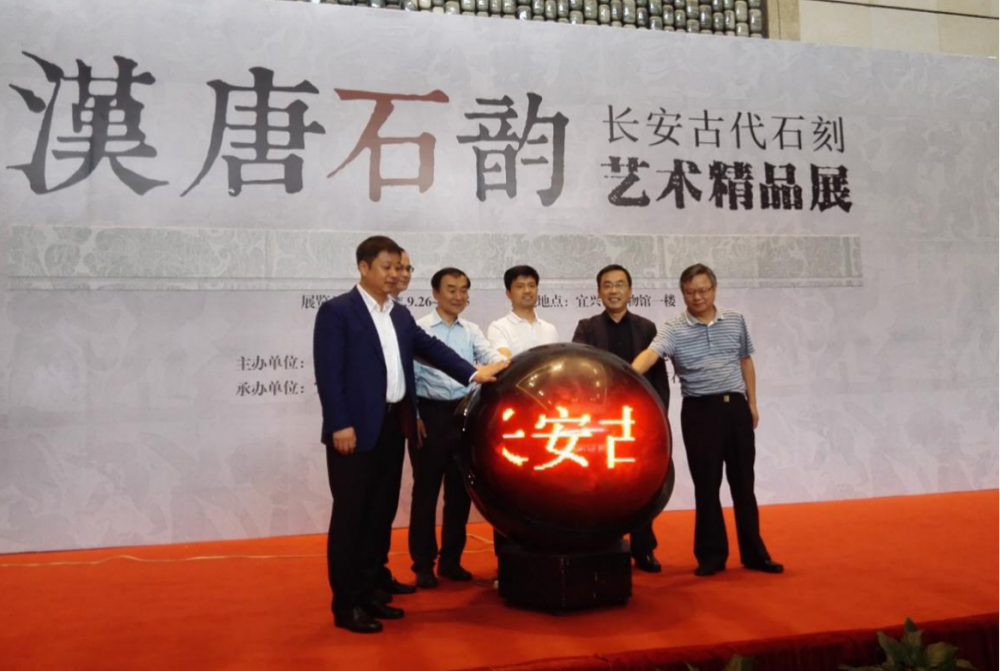 Photos of the opening ceremony
The art of stone carving is an important part of ancient resplendent culture. China's ancient stone carving has a long history and various types. Especially the Han and Tang Dynasty stone carvings are vigorous, vivid and exquisite, and occupy a special position in the history of ancient Chinese sculpture. The stone carvings in the Han Dynasty are vigorous, concise and elegant, and the stone carvings in the Tang Dynasty are exquisite, round and magnificent. The stone carvings of the Han and Tang Dynasties are immortal arts produced under the highly developed economy and culture, showing a grand and majestic cultural temperament and occupying an outstanding position in the history of Chinese sculpture.
Xi'an, known as "Chang'an" in ancient times, is one of the world-famous four ancient civilized capitals in the world. It ranks first in China's ancient capital. It is the capital city with the longest history, the most dynasties and the greatest influence. It is the cradle of the Chinese nation, the birthplace of Chinese civilization and the representative of Chinese culture. This time, Shaanxi Han and Tang stone carvings Museum and Yixing Municipal Museum jointly held the "Han and Tang stone rhyme - Chang'an ancient stone carving art exhibition", which selected 64 groups of 88 stone carving cultural relics and 51 sets of stone tablet rubbings. The exhibits, in terms of shape, decoration and production technology, have witnessed the prosperity of Chang'an in the past and the glory of the Han and Tang Dynasties.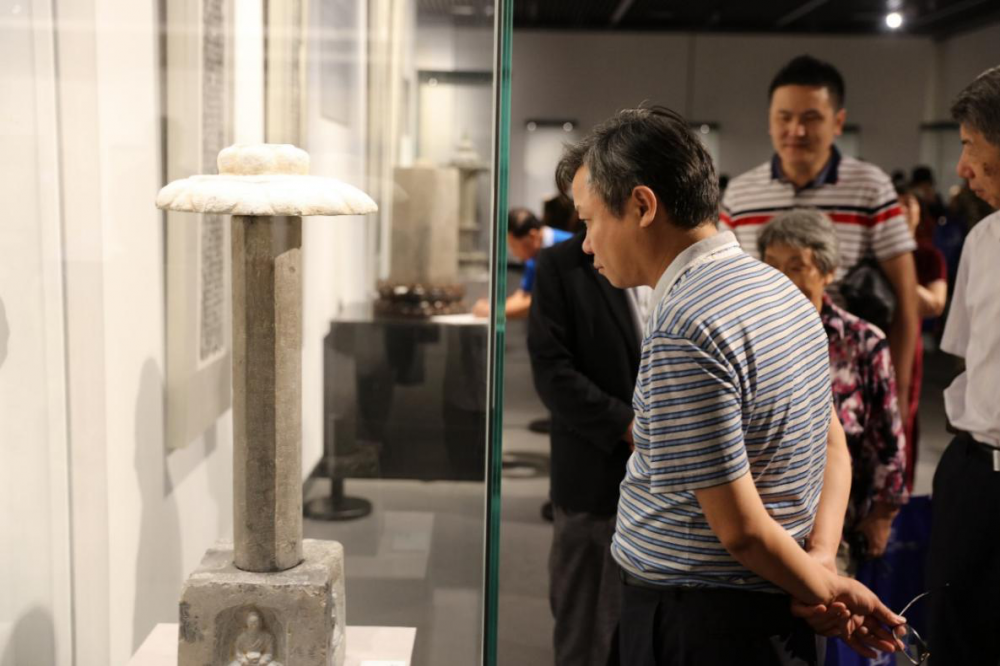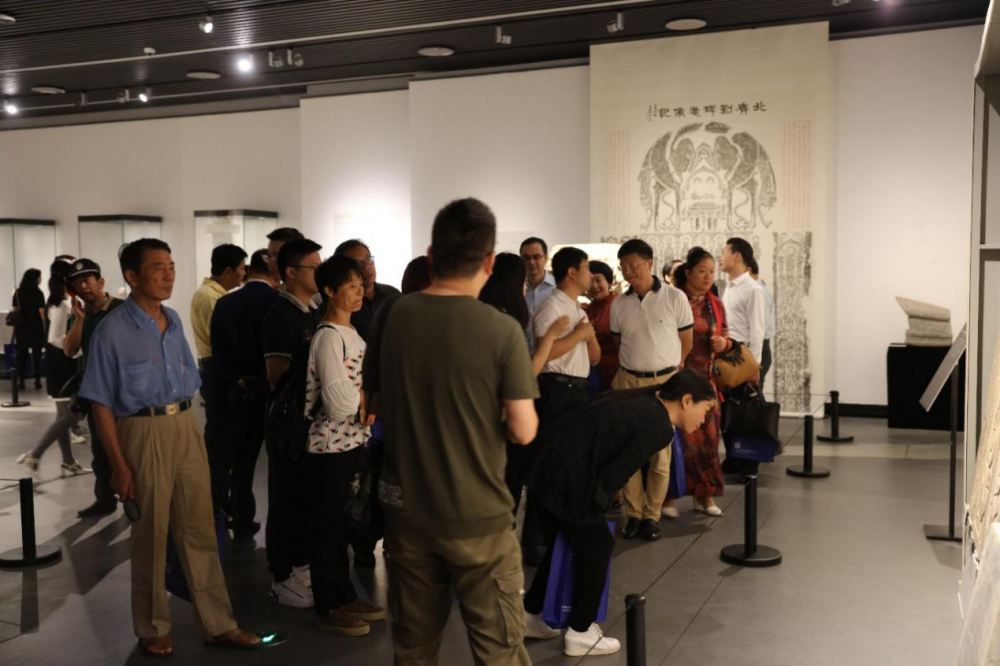 Photos of exhibition site visit